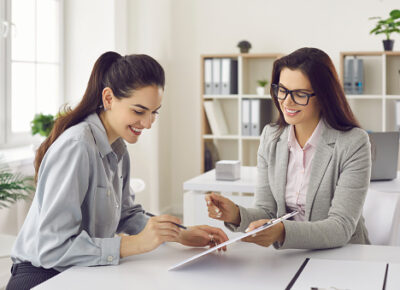 After a certified roofing specialist from TrustMark Roofing has inspected your roof, we can send a claim to the insurance company for a more accurate appraisal. The claims process is often confusing and time-consuming, leaving homeowners frustrated. When you call TrustMark Roofing Company before your insurance company, you can avoid the entire claims fiasco.
We can provide your insurance company with an accurate estimate and negotiate the settlement. We'll work with your insurance company to ensure that you are receiving a total package roofing system that is up to code and meets the standards of city, state and national laws. We also offer ladder-assists to insurance adjusters who need support from TrustMark Roofing to assist in the roof inspection.
If we find that there are items that need to be addressed once the roof is torn off, we then know how to negotiate with the insurance provider to get those items paid for most of the time. This supplemental work should be covered through your insurance policy. We have relationships with many of the major insurance carriers, and we can always negotiate on your behalf during claims, with your best interest in mind.
At TrustMark Roofing we hold homeowners under no obligation, and will not open an insurance claim unless and until it's necessary. TrustMark Roofing will be up front about all of your costs and make recommendations to help you decide whether to make an insurance claim.
---
Have any more questions about your roofing insurance claims? Reach out to us today to speak with one of TrustMark Roofing's representatives – we're happy to help!